June 19-20 Camp (Grades 9-12)

June 19, 2019 - June 20, 2019
Camp will be composed of four sessions over two days consisting of skills, small games, and full-field play. All athletes will receive a *t-shirt and lunch both days included in the registration fee. Participants are responsible for lodging and all other meals.
Session times for both days are as follows:
9:00am-12:00pm
2:00pm-5:30pm
*Registrations within 7 days of camp start date are not guaranteed a shirt.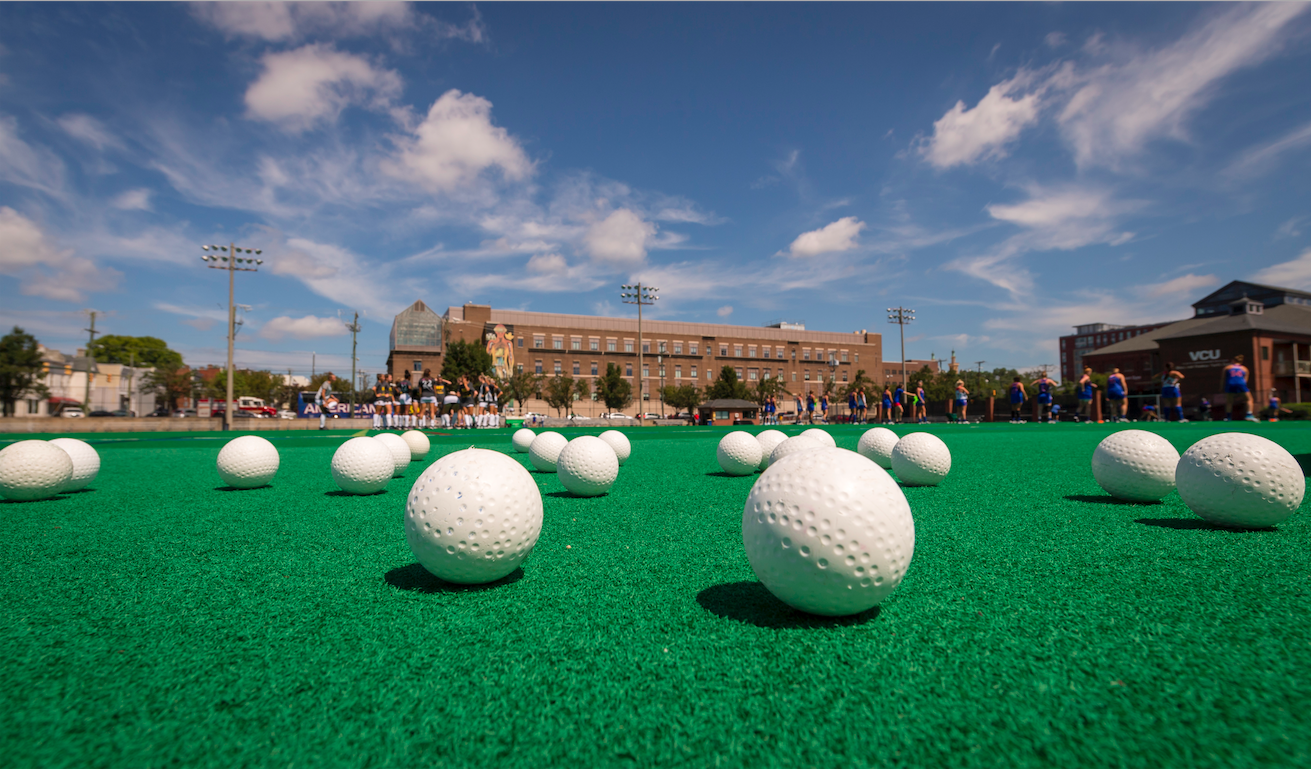 Cary Street Field
1106 West Cary St
Richmond, VA 23220
June 19-20 Camp (Grades 9-12)
June 19, 2019 - June 20, 2019 | Richmond, Virginia
Wed, June 19, 2019 - Thu, June 20, 2019
1106 West Cary St
Richmond
,
Virginia
23284